Stearns County Fair partners with Crescent City Amusements Carnival, one of the safest, most reliable amusement companies in the country. Fairgoers of all ages can enjoy a variety of rides, from classics like the  Merry-Go-Round, and Ferris Wheel, to newer additions such as Crayon Land Bounce, Startrooper, and G Force. Whether you're new to the fair or have been coming since you were knee-high to a grasshopper, you'll love our carnival atmosphere!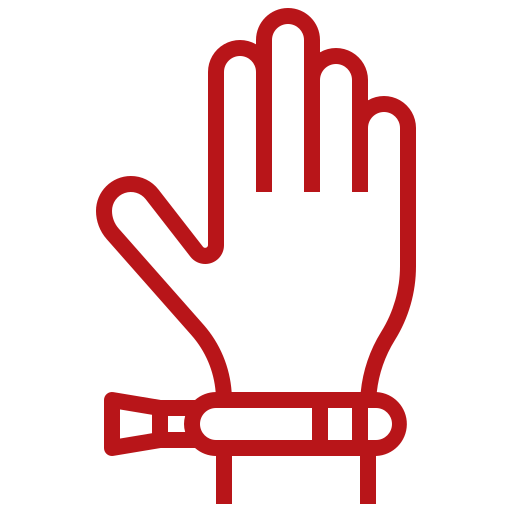 Wristband
$25.00 in Advance / $30.00 at the fair
Wristbands good for one of the following days: Wednesday: 5-10pm, Friday: 12-5pm, Saturday: 12-5pm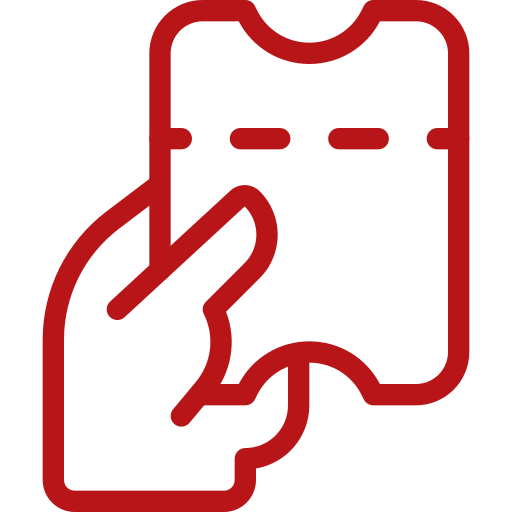 Mega Band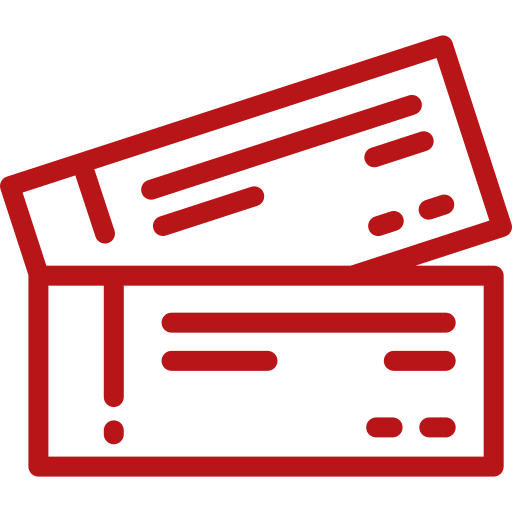 Individual Tickets
Available during the fair only
Fun For All
In addition to nearly 20 different rides, the midway features first-rate attractions, including a wide variety of winnable games and tasty concessions. Crescent City Amusements Carnival opens Wednesday at 5PM. Simply purchase a wristband for access to rides. From family night to date night, you won't find more fun things to do than at the fair. 
Fairgoer safety and satisfaction are always our first concern at Stearns County Fair. The carnival atmosphere of our midway, with its colorful appearance, delicious smells, and exciting attractions, has been a big part of our fair since its inception over a century ago. We encourage you to enjoy all that Crescent City Amusement Carnival has to offer, while being safe and respectful of staff, management, and other fair attendees. Let the fun begin!